DIALOG CITY ART FOR PUBLIC RESIDENCY PROGRAMME invites professional artists to develop ideas for urban interventions dealing with local or global topics that are of great significance for the respective urban society based on participatory approach. Participating European cities are Mondovì (IT) in 2023, Graz (AT) in 2024, Aschaffenburg (DE) and Montpellier (FR) in 2025.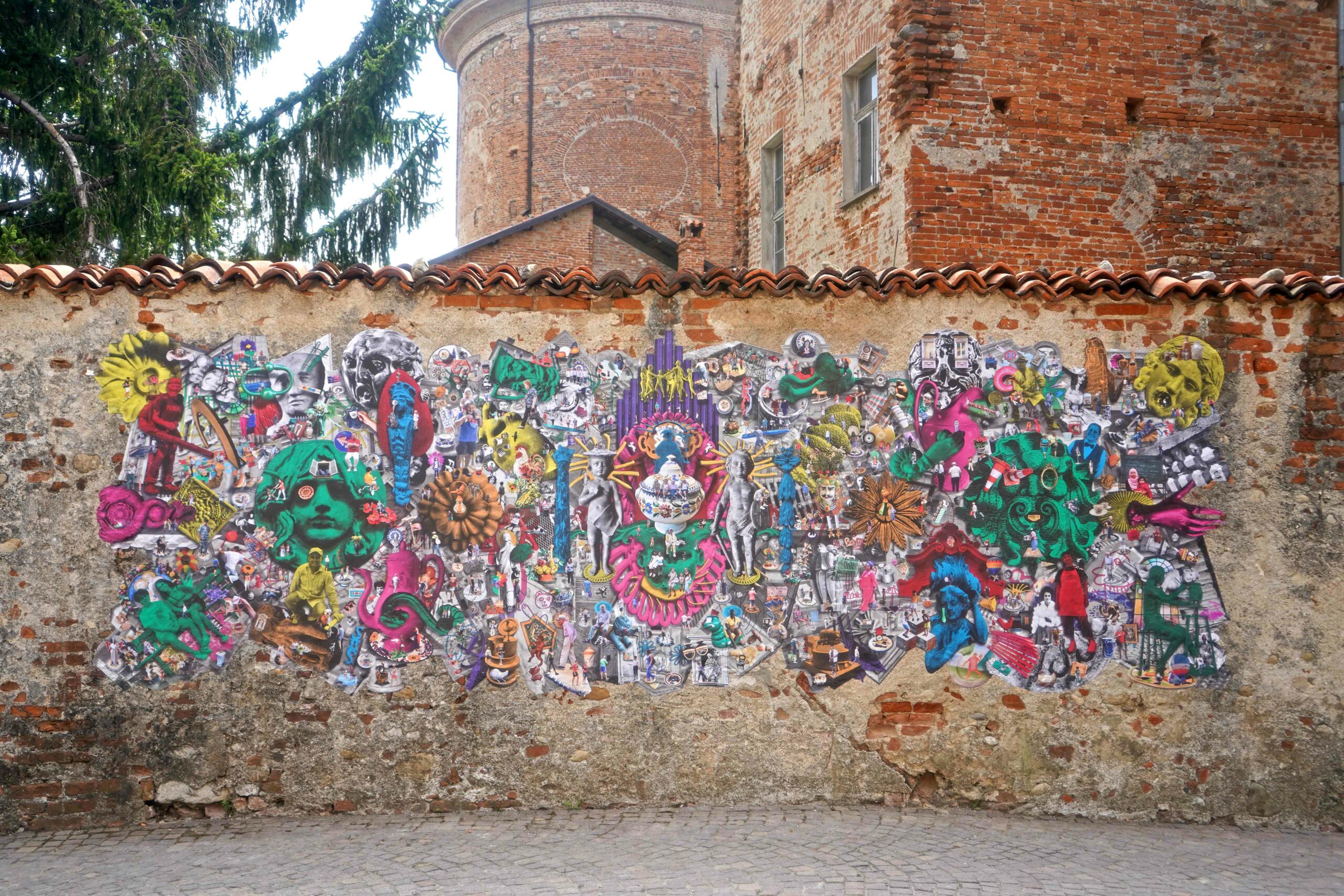 For the first residency in Mondovì, the jury finally selected the project 'News From Home' of Anne Fehres and Luke Conroy, an artist duo working internationally in the field of socially engaged art practice. For DIALOG CITY, they embedded themselves in the community of Mondovì for a period of 4 weeks. During this time, they explored a diversity of community stories through in-depth research, community collaboration and observation. Anne and Luke were particularly interested in the objective and subjective stories of the community and its members, which blend a global and local perspective. The result of the residency is a mural depicting the artists' impressions of such stories. The large format photographic composition uses the materiality of billboard paper and sticks the large format poster directly to an old wall in the medieval centre of the town of Mondovì. The artwork was installed 20 July 2023 during the HYBRID FESTIVAL and will remain in public space until time fades it away.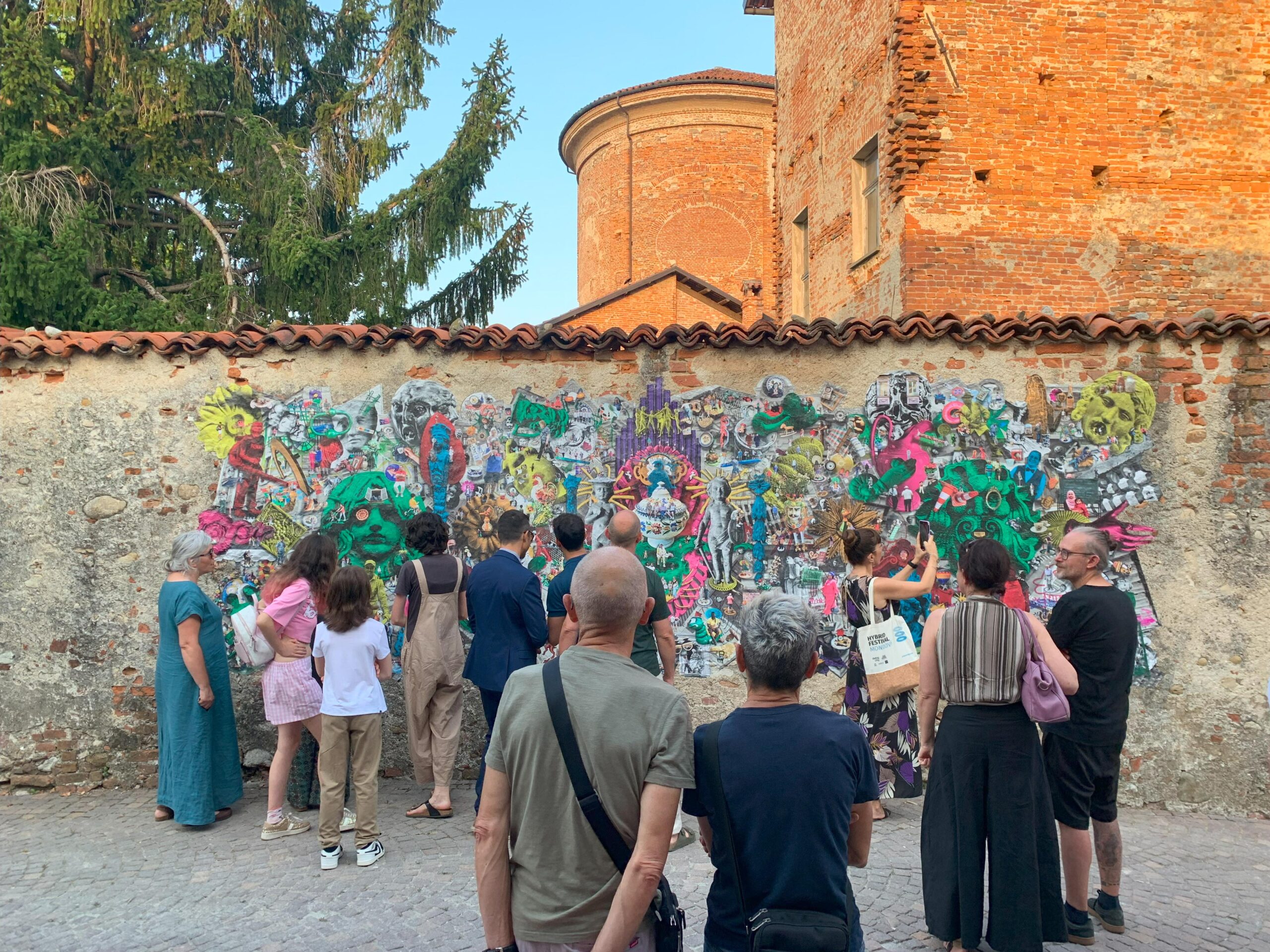 Anne Fehres (The Netherlands) and Luke Conroy (Australia), are an interdisciplinary, research oriented artist duo based in The Netherlands. Their practice engages with socio-cultural topics in meaningful yet playful ways, utilising humour and irony as essential tools for critical reflection and expression.
The outcome of their work utilises an ever-evolving multimedia and audio-visual practice which includes photography, digital-art, video, sound, VR, textile, text and installation. Their interest in socio-cultural topics is informed by Anne's background in documentary film and audio-visual design (Royal Academy of Fine Arts, Ghent, Belgium, 2013) and Luke's background in sociology, visual-art and education (University of Tasmania, Australia, 2013). In their work, they are especially interested to engage with projects where broader socio-cultural events, processes and systems at a macro level can shape and be shaped by personal experiences at a micro level.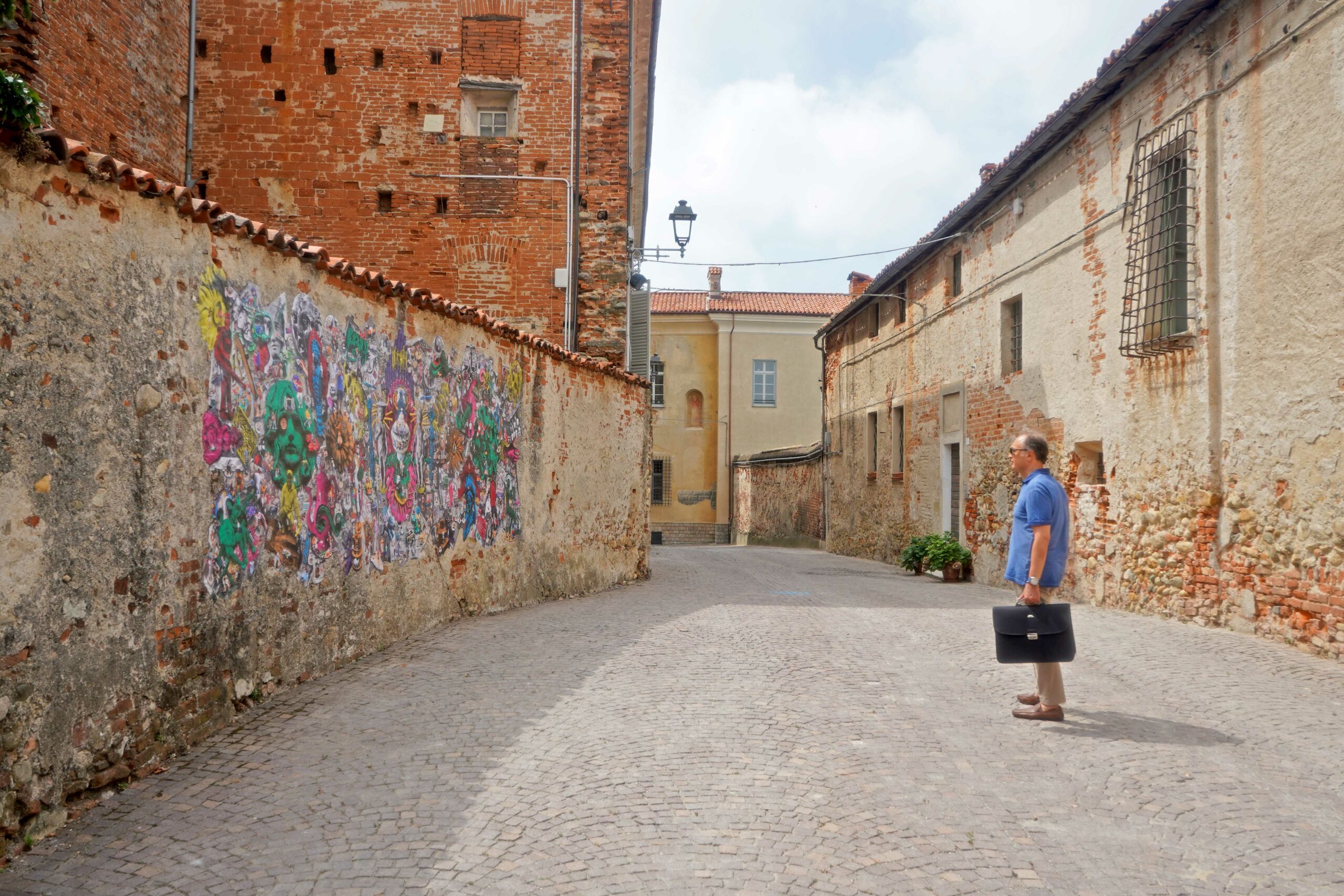 More information on the News From Home Instagram page: www.instagram.com/news_from_home
More about Anne and Luke here:
www.annefehres.com, www.luke-conroy.com